Our Medical Detox
Program in Lacey, WA
At Royal Life Centers, we know there are an abundance of options when it comes to finding a drug and alcohol detox program. In fact, there are so many options that choosing the right one can be quite an intimidating task. Rest assured, The Haven at Royal Life Centers places top priority on the comfort and safety of each guest.
Spacious private bedrooms, equipped with flat screen TVs allow guests to kick back and relax with their favorite show or wind down with a movie at the end of the day.
Our state-of-the-art facility features a fully stocked commercial kitchen, with an exceptional private chef to tend to all your culinary needs. A high staff-to-client ratio guarantees that a highly trained Substance Abuse and Mental Health counselor is always available.
We are here to take the guesswork out of choosing a facility that will suit your needs. We treat you like family here in Royal Life Centers at The Haven, because the moment you walk through our doors, you are. With over a decade of experience and thousands of lives changed forever, we do it right. Because We Care.
Leaders in the field of addiction treatment,
discover how to recover from substance abuse
Drug and Alcohol Treatment Programs
Our medical detox program in Lacey, WA is focused on beginning the recovery process safely, comfortably, and whilst providing plenty of medical and clinical support. During detox, our doctors and nursing staff will develop a customized medical protocol to bring your body back to equilibrium. Because We Care, we ensure your comfort and are sensitive to your needs as you take this first step into recovery.
Detox is the shortest phase of the recovery process, but is vital in treating physical dependence. Our in-house private chef prepares three meals/day to provide your body with the nutrients it needs to be restored. Our commercial kitchen is also open 24/7 with all of the snacks and beverages you could want. Through medical care, you will be kept comfortable and given medication(s) to offset any withdrawal symptoms you experience. Intensive therapy is also included in this program so that you can begin working through the mental dependence on drugs or alcohol.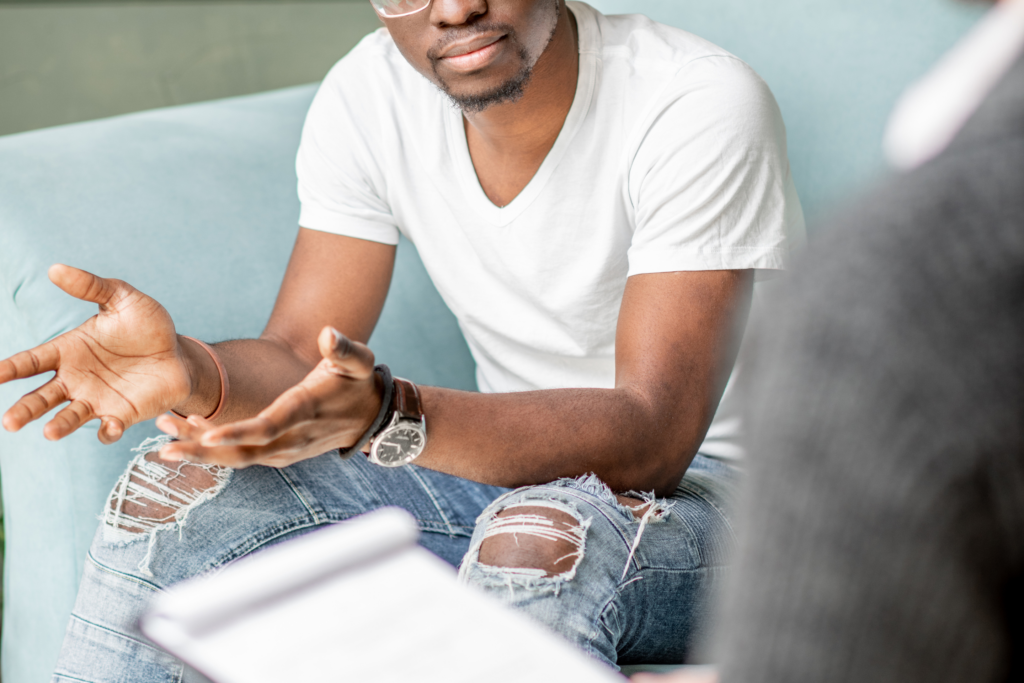 Our inpatient program in Lacey, WA is focused on uncovering the root cause(s) of your substance abuse and restructure core beliefs and other maladaptive thoughts that have held you back. During this program, you will learn new coping mechanisms and re-learn other skills necessary to sustain wellness and sobriety after detox. 
Each aspect of treatment in Royal Life Centers at the Haven is thoughtfully designed to support you through early recovery and set you up for success after treatment. Our experienced clinical team will assess and evaluate each guests' needs, strengths, and goals in order to determine which areas need assistance. With this evaluation used as a foundation, you will collaborate with your clinical team to structure an individualized treatment plan, which outlines the clinical work you will do during this program. We offer case management as well, to help with any legal or employment issues and transitioning back into life. This program is either 2 weeks in length or 30 days upon request.
"This place was by far the most amazing Treatment Center and detox that anyone could ever hope for! The staff is absolutely amazing they truly genuinely care about your well being I am beyond grateful for every single one of them! They dont allow you to not feel uncomfortable. If detoxing from opiates you can choose to do a suboxone taper and its the best option by far so when u leave your not on any mind altering substance and for me thats what i wanted more then anything to truly be 100% clean! They helped me achieve that when i wasnt capable of doing it on my own. Thank you royal life center for helping me get myself back and my family words cant explain how grateful I am for each and every one of you!"
– Lake G.
ROYAL LIFE CENTERS AT The Haven